Mobile applications are becoming more and more popular among companies that use them for various purposes. In this newsletter we highlight the key points that show the fundamental reasons for having an iOS or Android application for your company.
1. Direct communication to your audience, broken down by geographical area.
An app is immediately at hand and engages your audience like no other tool. For example for new product launches or new articles or services, discounts, offers etc. with an app you will be able to engage your audience right away.
In addition, users of the app can be easily categorised so that your communication only reaches those who should receive it, e.g. all those who have bought product X or all those who have downloaded the app only a month ago and much more.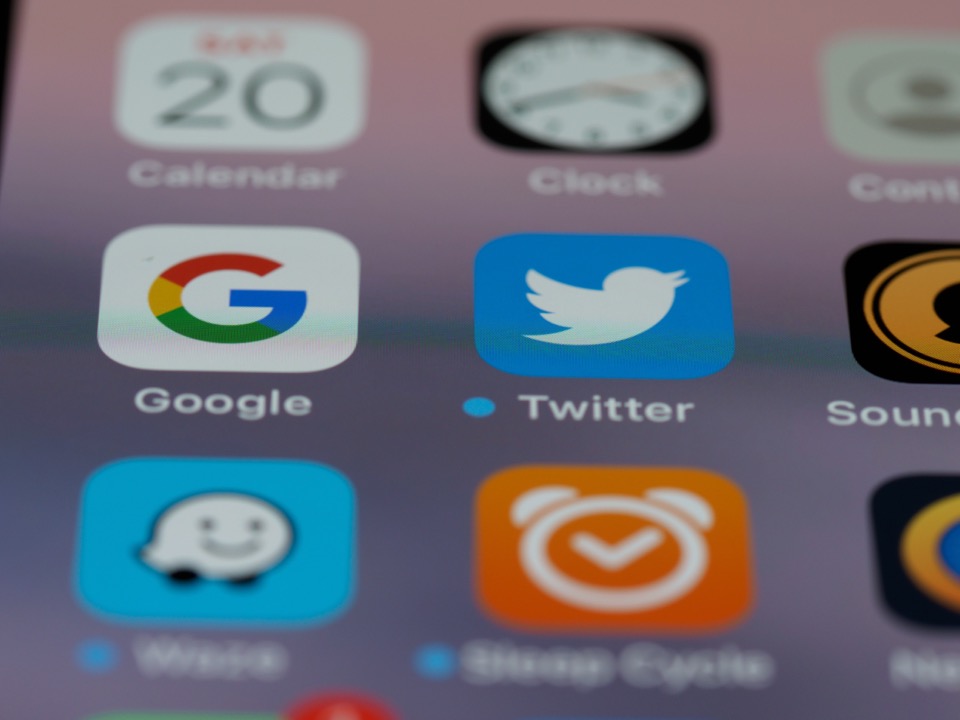 2. Customer retention. Developing customer loyalty is a critical point for all businesses, as loyal customers continue to buy from you. An app helps accelerate this process, like a membership card to your business. It also creates brand recognition so your customers will know where to go when they need your product or service.
3. Most online purchases are made through apps. Shoppers prefer buying a product or service on their mobile phone rather than a desktop computer and most of these searches are done while people are travelling from one place to another, on the train, on the bus etc. Shopping on an app is faster, most online purchases are made through apps, not websites with a comparison of 70% of purchases made on mobile versus 30% on desktop!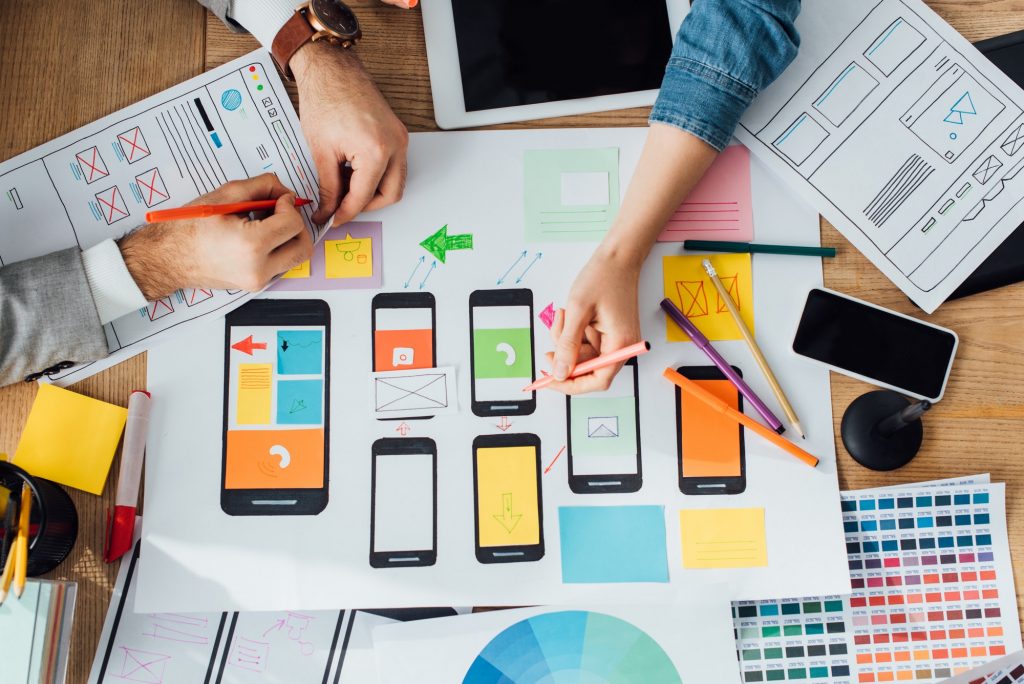 4. A great tool for engaging customers. While communication from business to customer is important in marketing, the opposite direction is even more important, users want to be heard and an app gives them the best tool to communicate with your company.
5. It makes you stand out from the competition. Today having an app is still a rare thing for a business, so having it will capture the attention of your potential audience and will make you gain grounds on the competition.
So why not have your very own app? Contact us for a talk over the details so that you can get a clear picture of the different options we offer.