Are you a hotel owner or do you own holiday homes? Are you looking for an effective system to manage rooms on multiple channels and avoid overbooking?
Swiss Online Services has the solution for you: a booking system for your website that synchronises availability and bookings sent through your website with those of online travel platforms such as Airbnb, Booking, TripAdvisor and others.
Key features for your and your guests' convenience:
Simplified guest experience
Easy-to-use property search form for mobile devices
Real-time availability calendars
Easy coupon creation
Bookable extras or added free services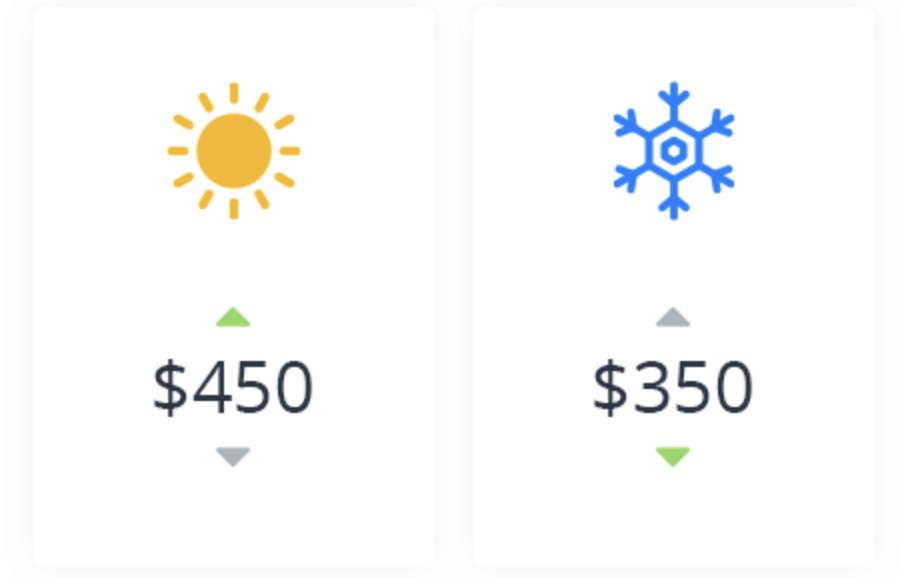 Property rates can be adjusted for different periods: for high and low season, for holiday periods, long or short. They will be applied automatically for the chosen dates.
Do you offer discounts for a longer stay? No problem! Create different price points based on length of stay: add weekly, monthly or other rates for any customised duration.
Easily create customised discount coupons
Offer additional guest services such as spa, airport to hotel transport, pool, childcare, etc. that guests can view and add to their booking on the checkout page.
Payments can be made online immediately, or after arrival at the hotel, via PayPal, Stripe or other channels.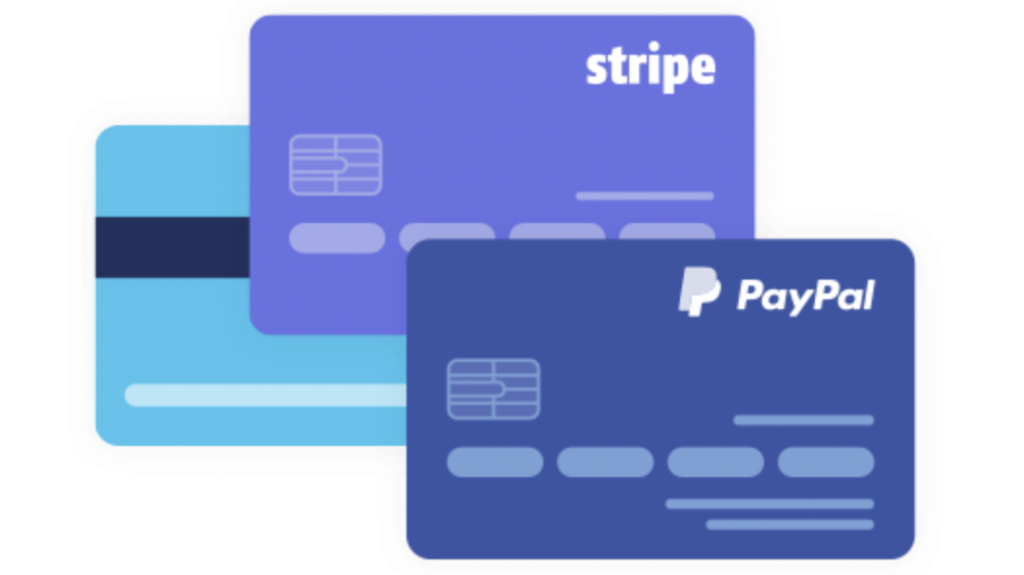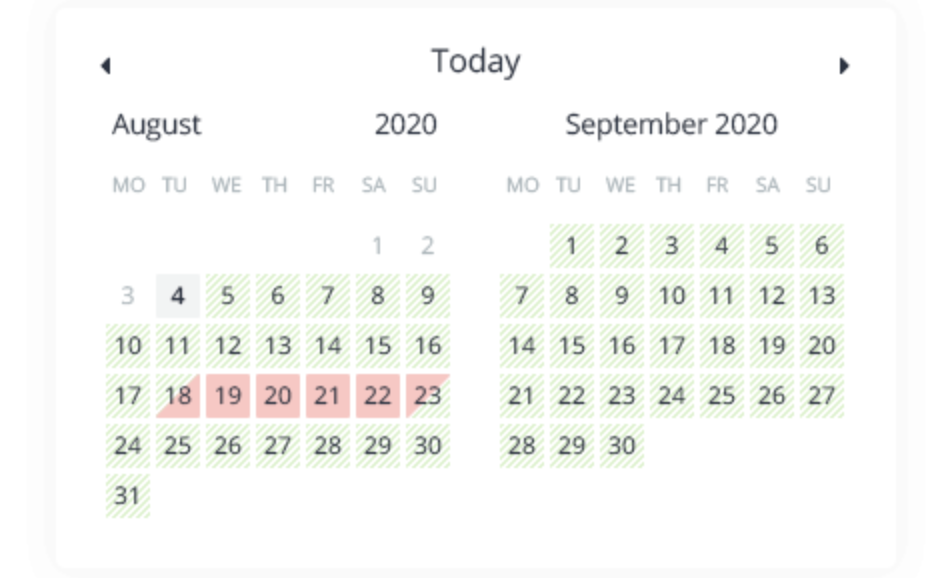 All booking requests received and their current status will be stored in one place, in a centralised booking calendar for the administrator, which can be easily sorted and displayed in a colour calendar.
The website administrator and guests will receive the appropriate e-mails with the booking details automatically. You can easily edit the e-mail templates to your liking, insert your own logo, choose the colours and theme of it and much more.
The system we offer can be customised according to your needs with multiple functions at your disposal.
Contact us to discuss and evaluate your needs in order to create the solution most suitable for you.